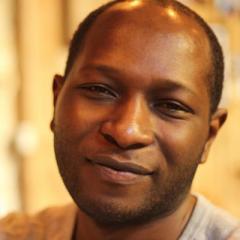 I am a freelance software engineer based in France and the Netherlands.
Passionate about distributed systems and all things data, I work on large scale, machine learning, low latency data processing related projects for startups or big companies.
In my spare time, I co-organize the Paris Datageek Meetup and the Papers we love Paris chapter, and regularly speak on big data related subjects at various conferences.